lately...
i've been working on lots of homework.
i've been watching one tree hill on netflix as i do my homework.
i've seriously been a netflix junkie. not kidding about this. there are 8 seasons to get through, people.
i've wrapped up two of my seven classes - so that's a plus!
i've gotten some cool stuff in the mail from danny boy. (see pillow cases below)
i've been a horrible blogger. my apologies.
i've been yearning for spring break twenty-twelve. and florida with the fam. and california with the boy.
i've built a website!!! WOO! check it out
HERE.
i've been in a photography rut. i think it has to do with the yucky-ish weather. i like my sunshine!
i've decided panera bread is my favorite place to eat at. every monday between classes you'll find me here.
i've grown to love iced coffee. whaaa? i don't like coffee. i just like dessert-in-a-cup-coffee. ;)
i've been pretty productive this week.
i've changed my sponsorship size on this here bloggy,
check it out
- email me if interested!
i've ordered three pairs of sunglasses this week...they all look similar. i don't know what's gotten into me.
i've spent time crafting... it was wonderful (see chevron yellow painting below AND cute bunting)
i've read lots of blog posts... written lots of blog posts?... well, not so much.
photos lately...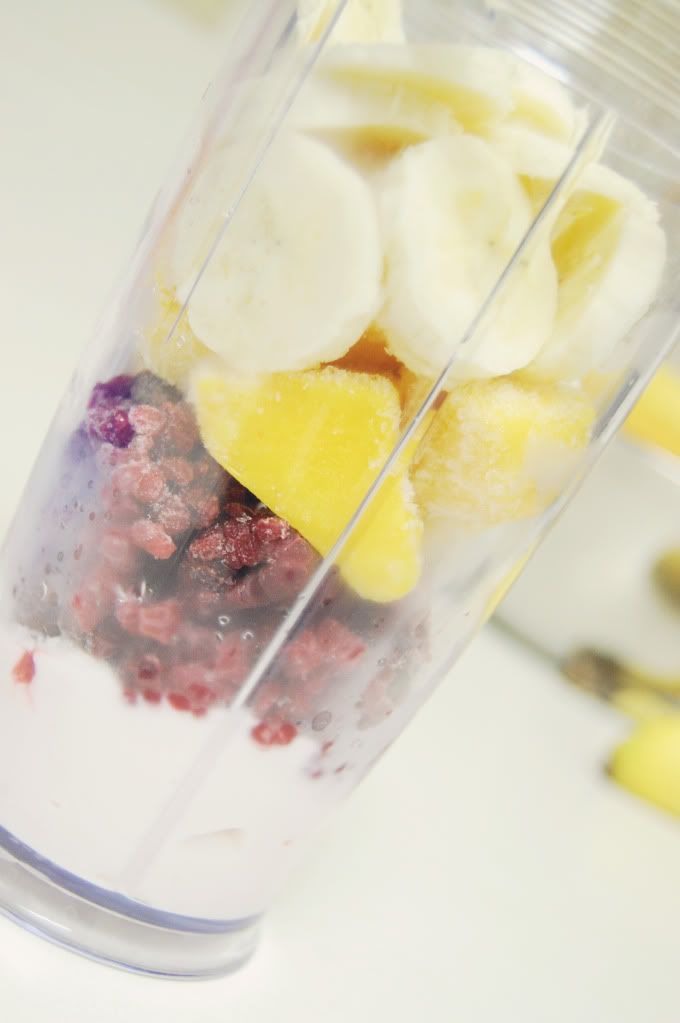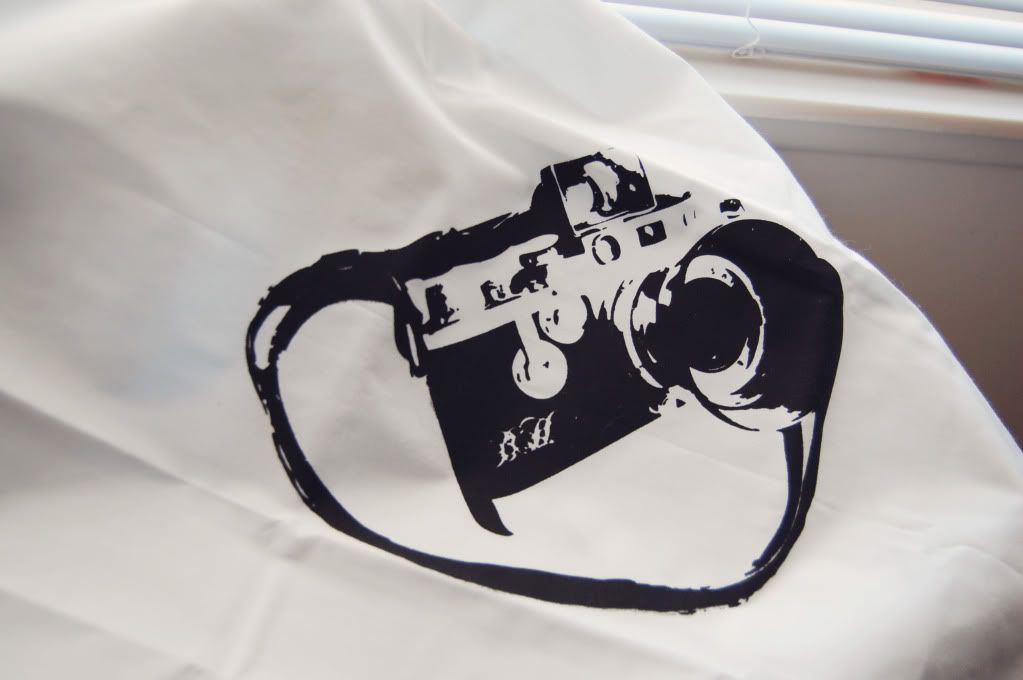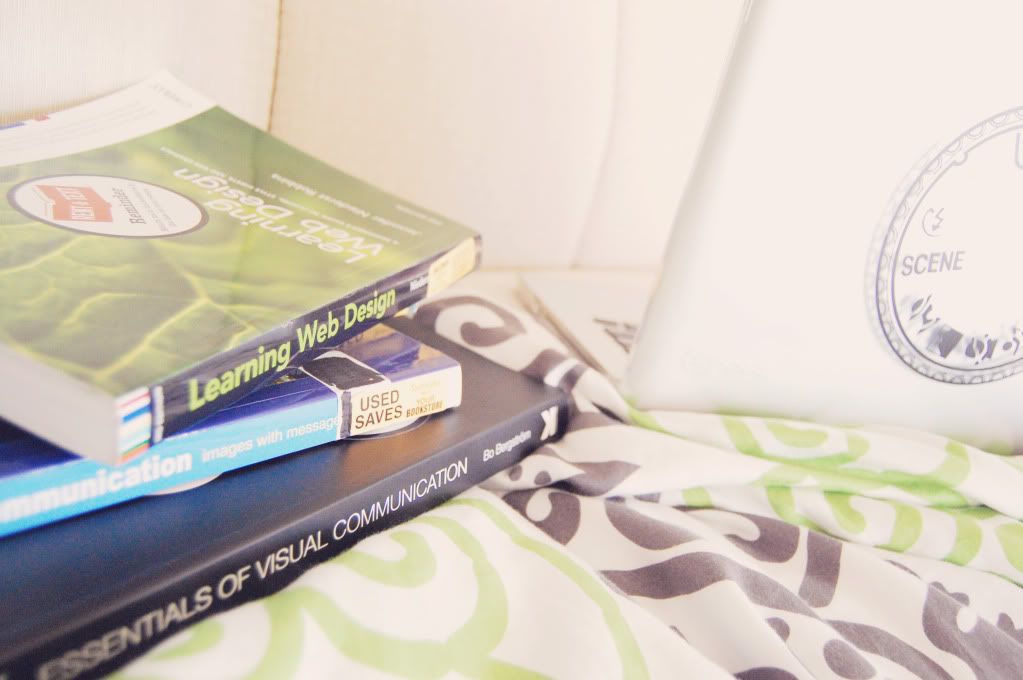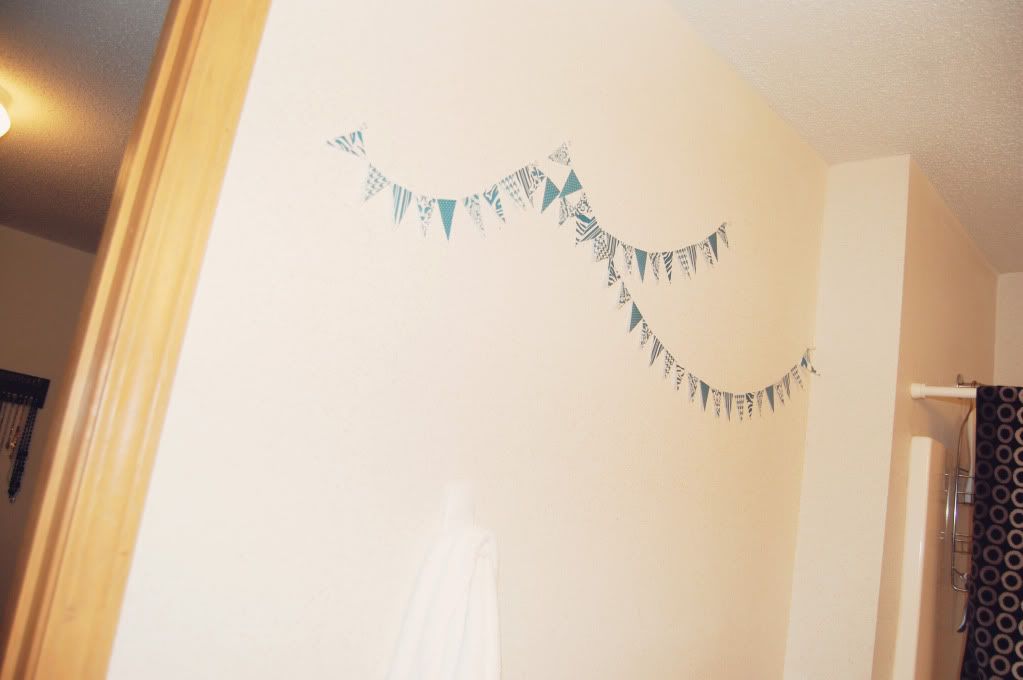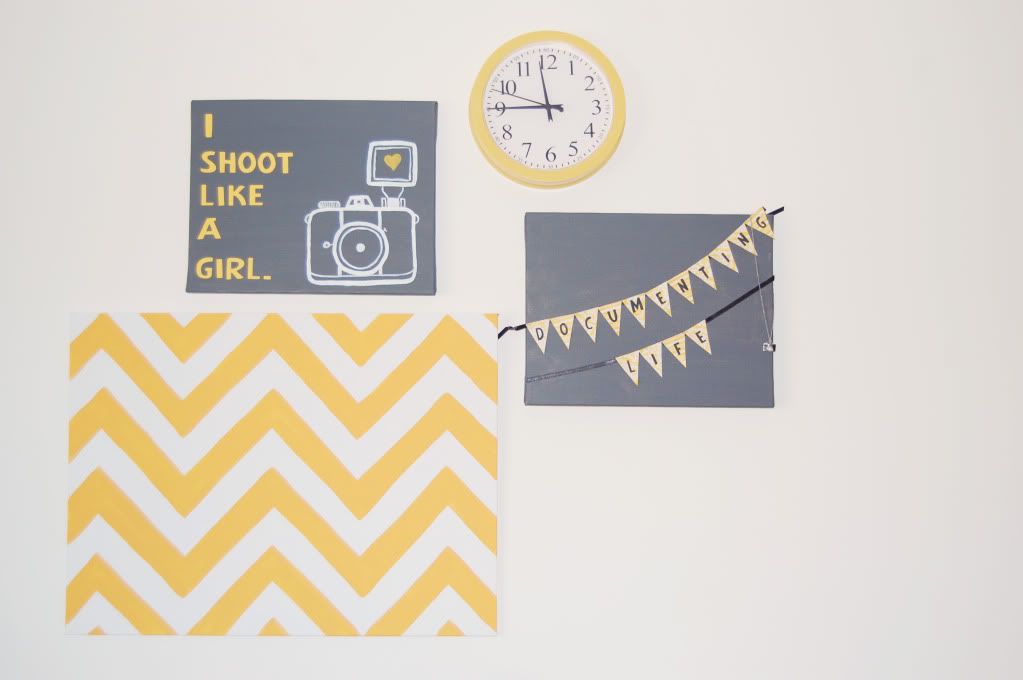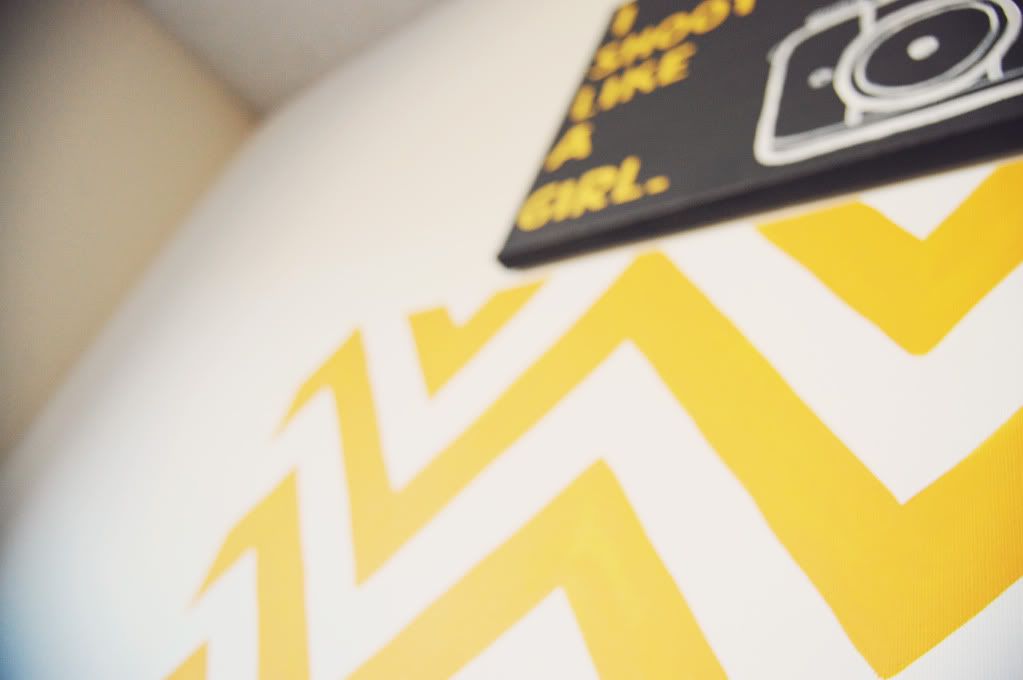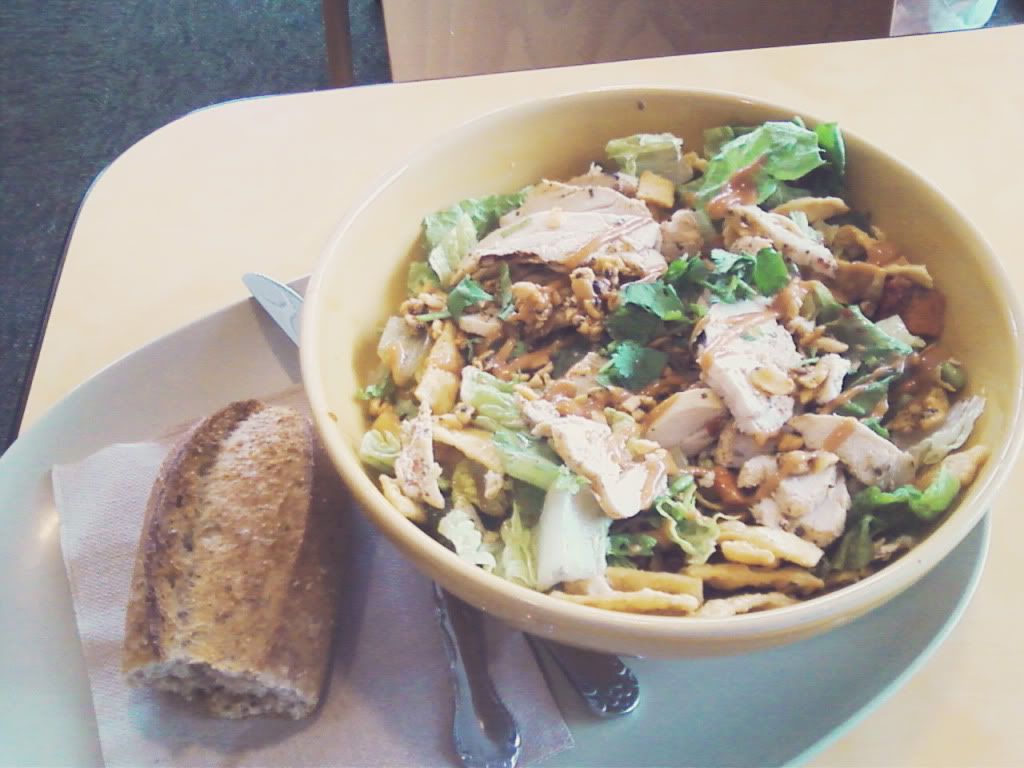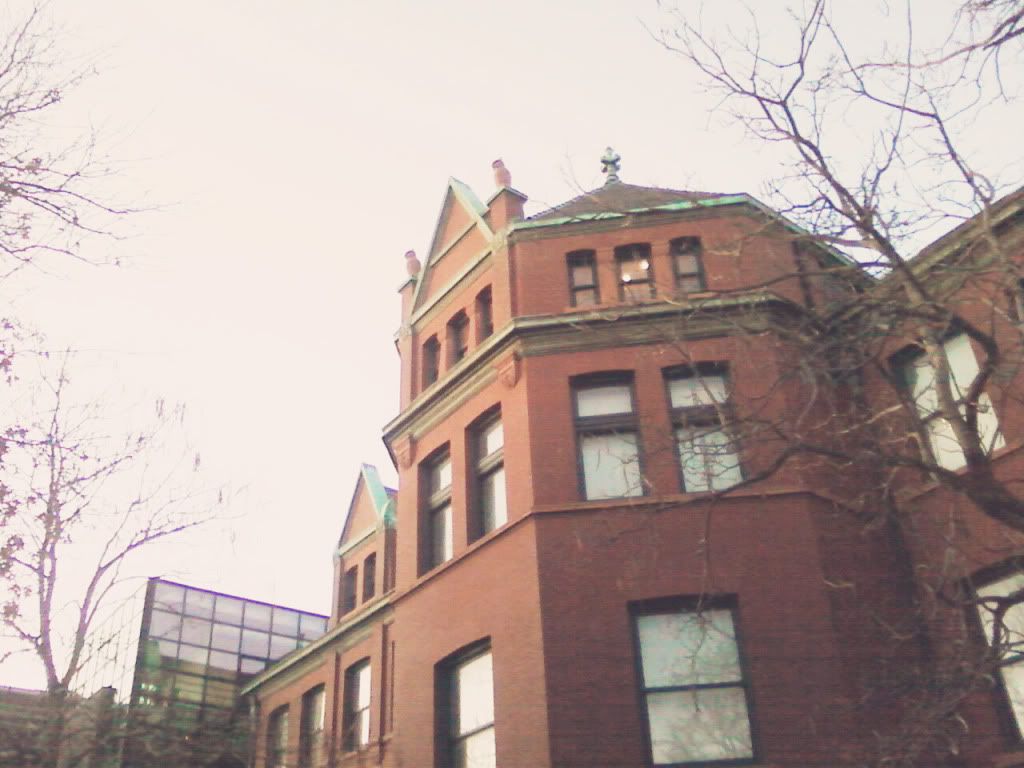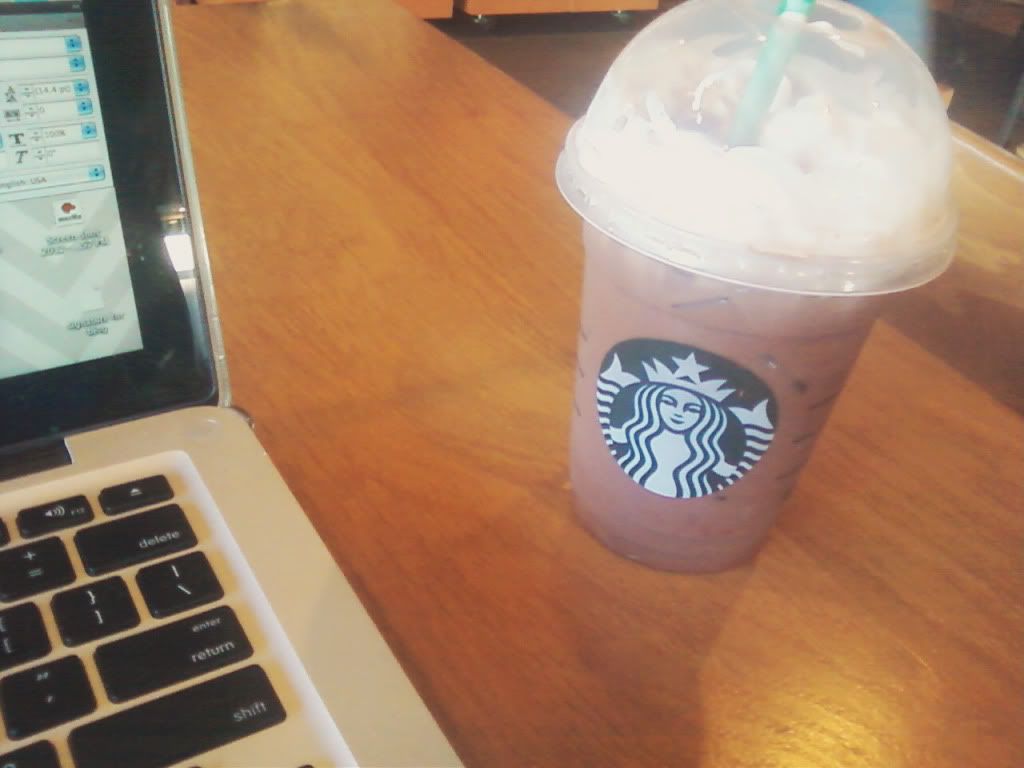 Happy week everyone!