these crazy cats are all the way over in rome right now. which, by the way, i heard it's snowing there (the first time in over 20 years? that's what i've been hearing...). that doesn't really matter, i'm sure they are soaking it all up, getting blessed by the pope and all.... :) anyway, as promised... here's a few more!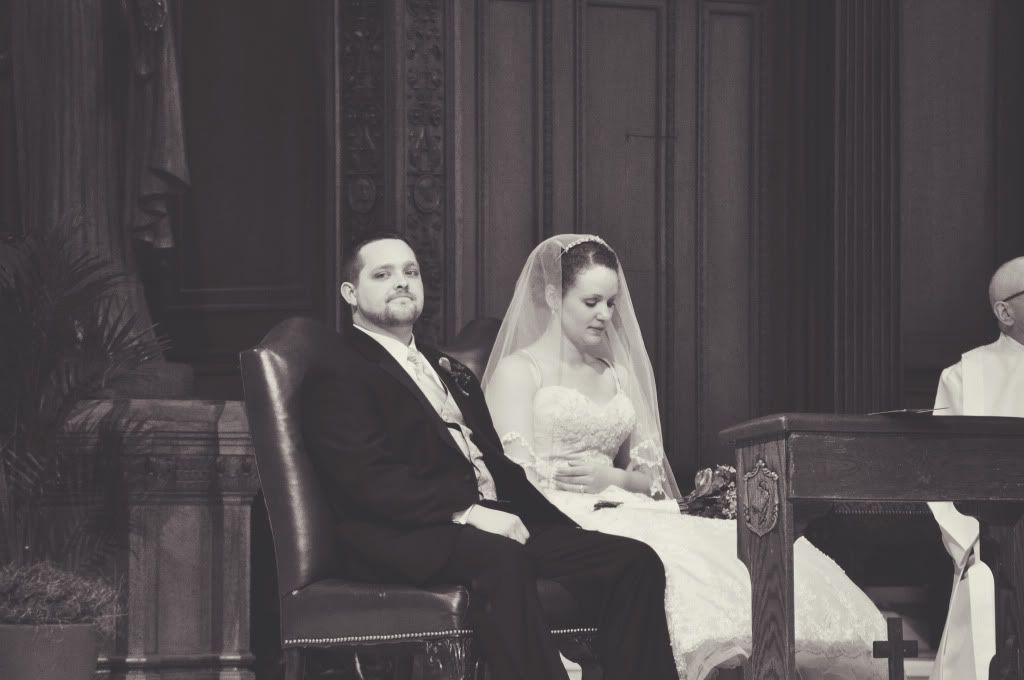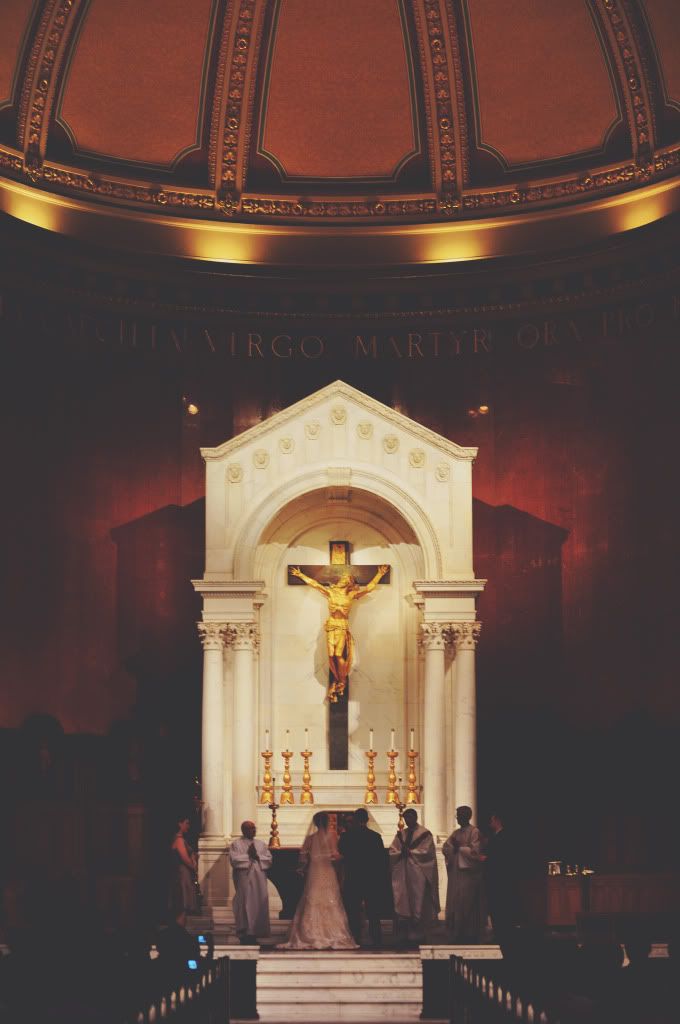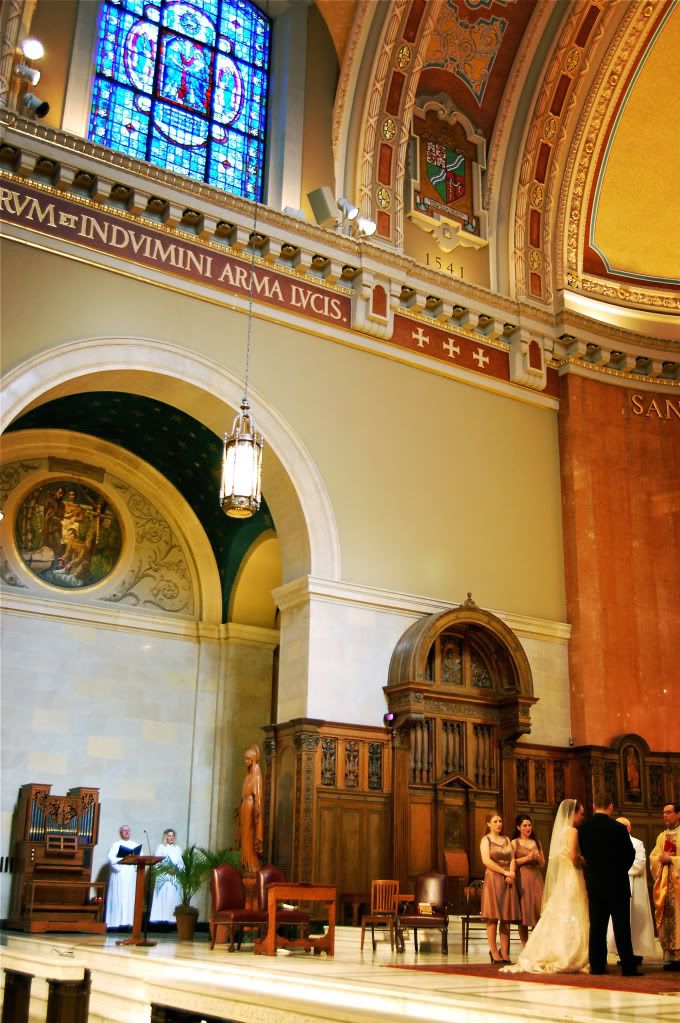 i sort of popped on the big lens and got all up in their bizz-nizz. what can i say? i'm a documenter.
the actual photographer was probably all like,
"
yo - amateur - get outa my way.
"
:)