you guys.
i sewed.
i sewed two headbands!
if you know me at all, you know that i have some sort of headband or headwrap on at all times.
i have seen some super cute Husker headbands... but didn't wanna lay down the dough!
so i decided to make my own!
first, I bought some Husker fabric and cut out a square.
then I cut out a piece of felt the same size to go behind it!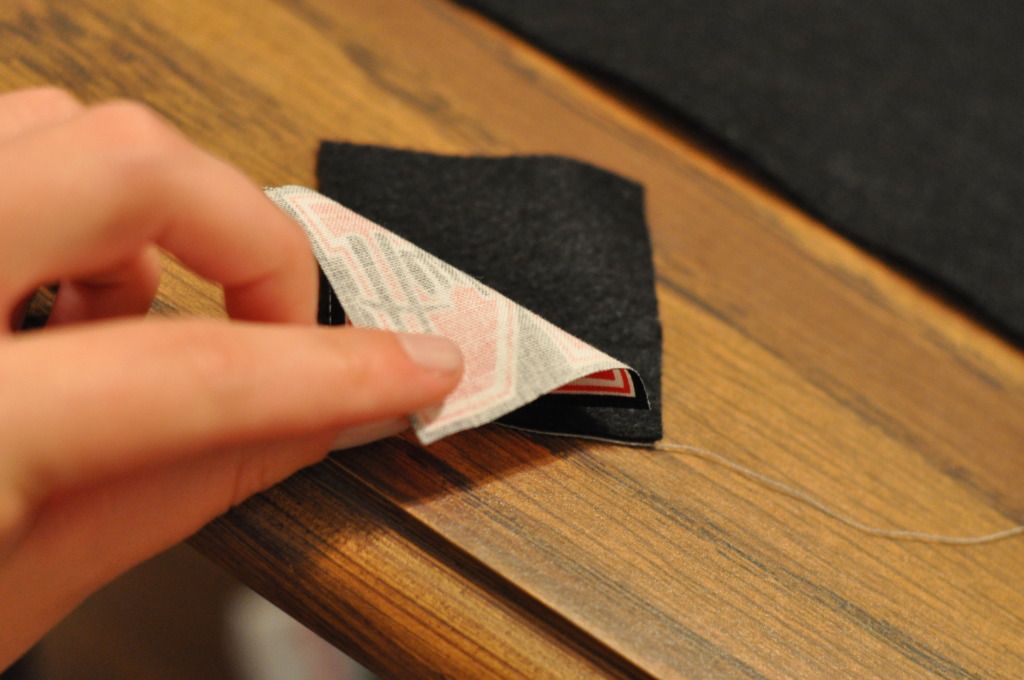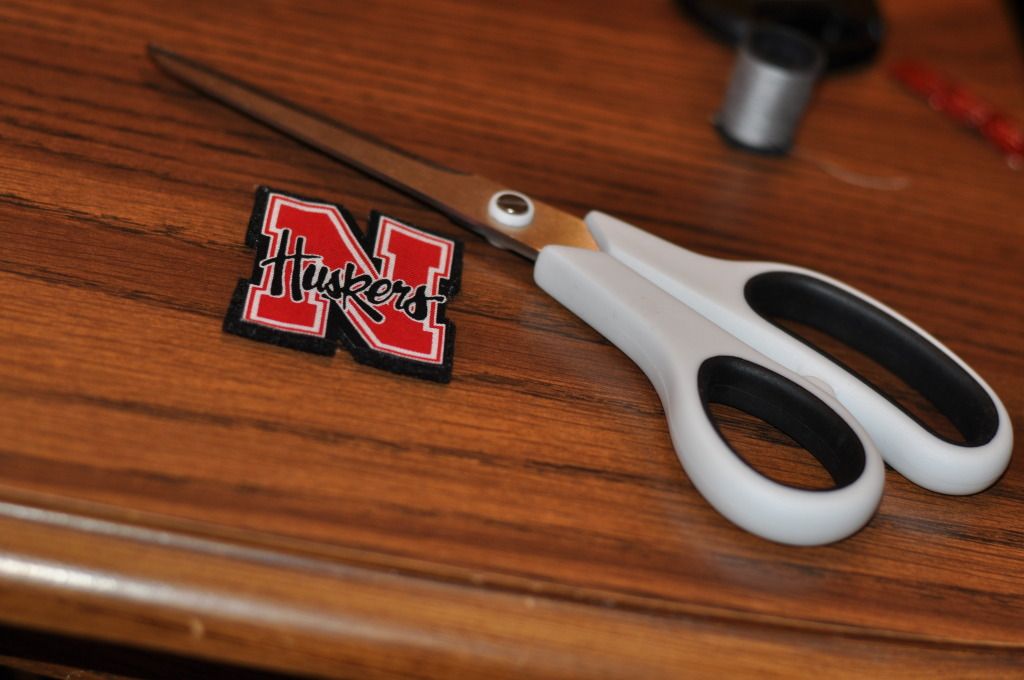 then i cut out the felt along the sides so that it covered the N like so...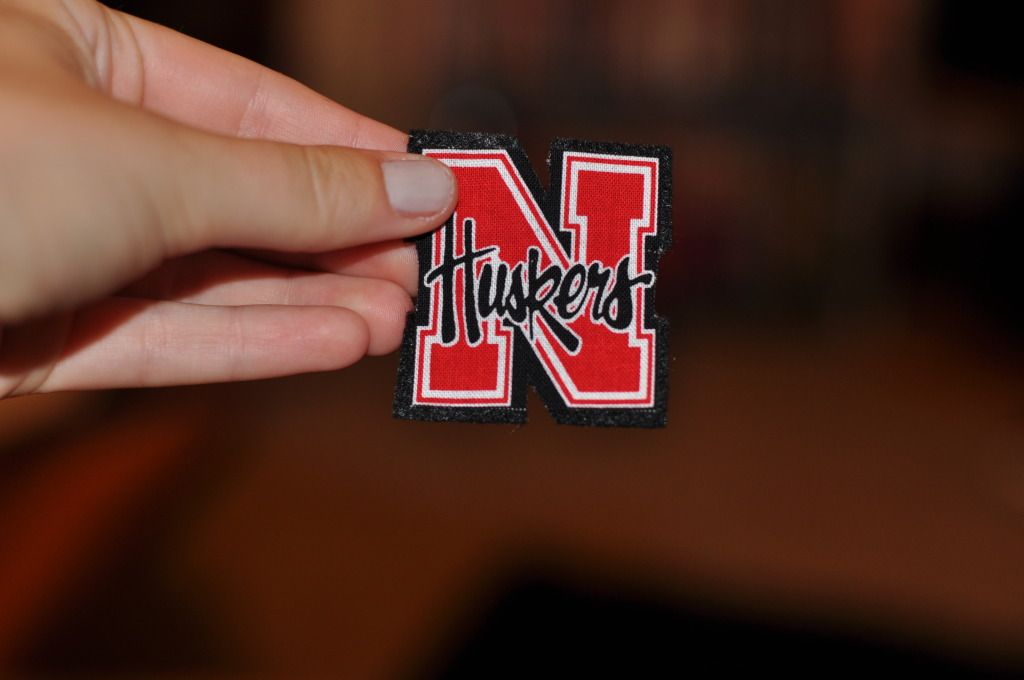 then i started randomly sewing around the outside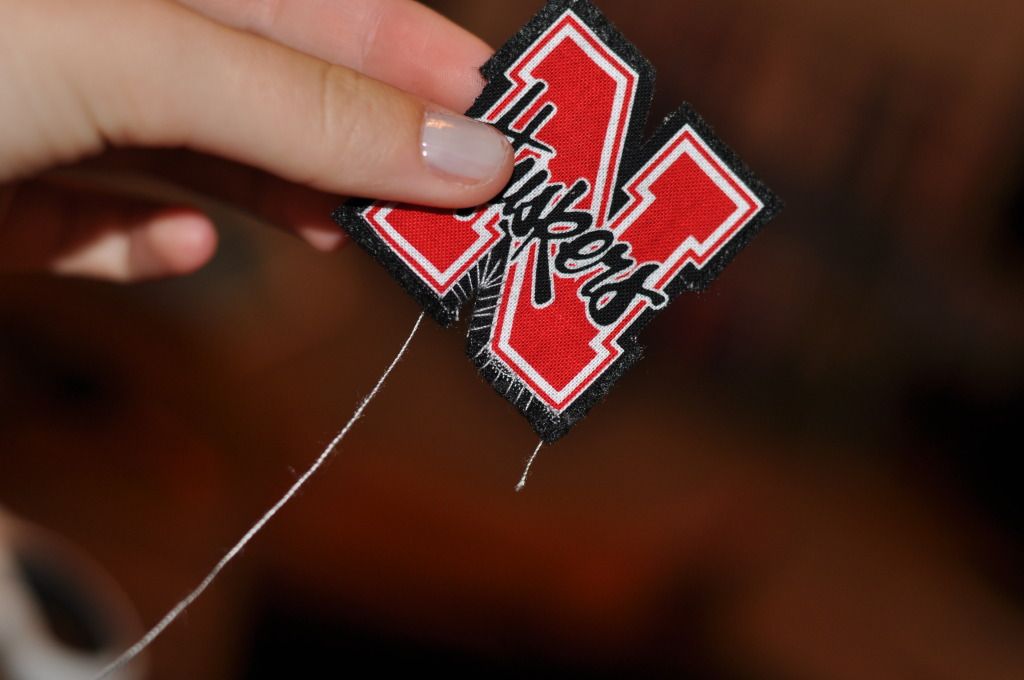 then i forced my roomie to be a model for 2.5 seconds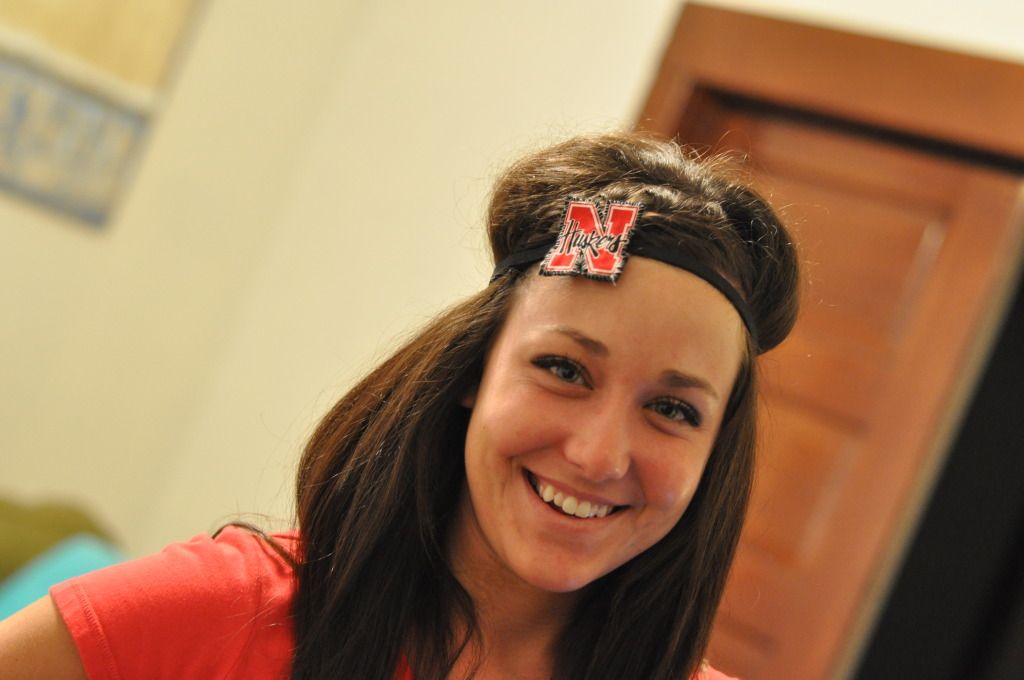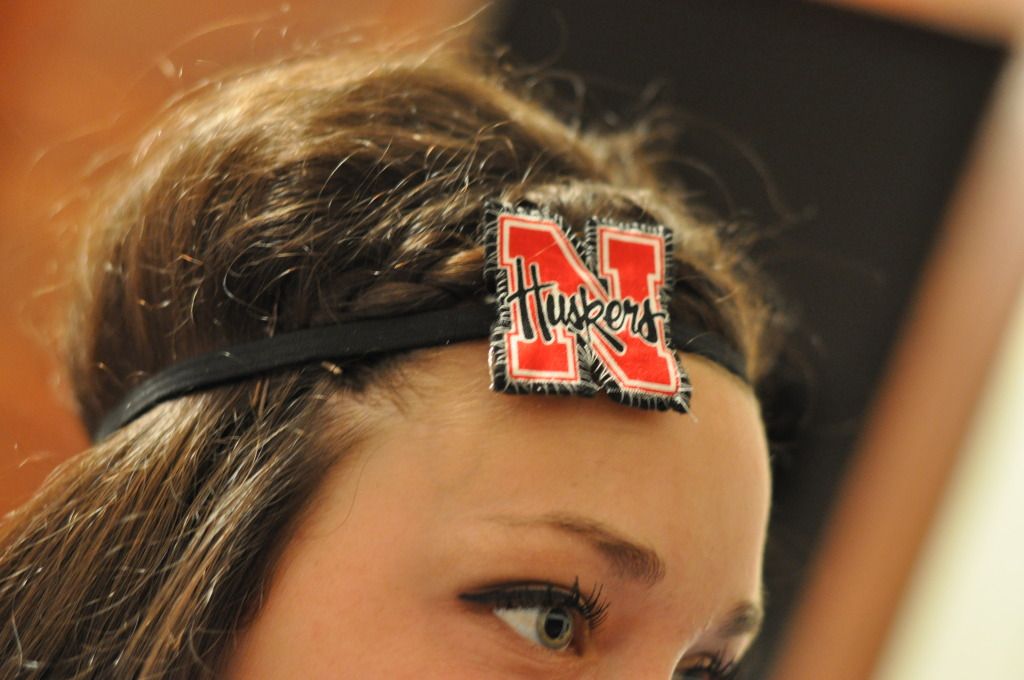 oh yeah, and i made a wrap-style headband too!
just call me a sewing machine.
you'll see these bad boys in a few weeks when nebraska football starts :)
i spent around $8.00 all together - what a steal!
---------------------------------
xoxo -kylie