**this post is inspired by casey's if you knew me posts**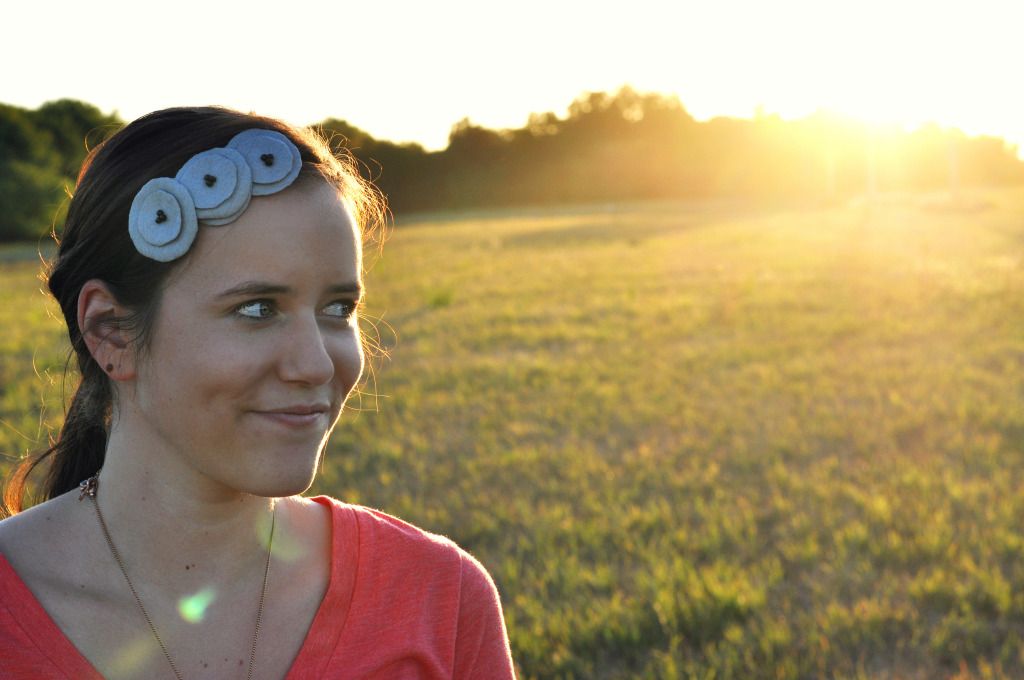 if you really knew me, you'd know that i'm not a morning person.
i could stay up till 3AM and sleep until 11:00AM errrrryday, if I could!
if only the workdays were from 12PM-9PM... this 8-5 thing is not my style.
i'm just so much more productive after 9PM.
why is that?
i have no idea.
if you really knew me, you'd know that i'm growing my hair out.
actually, i've been growing my hair out for years now.
it doesn't seem to grow. ever.
when i was a senior, i went from loooong hair to short: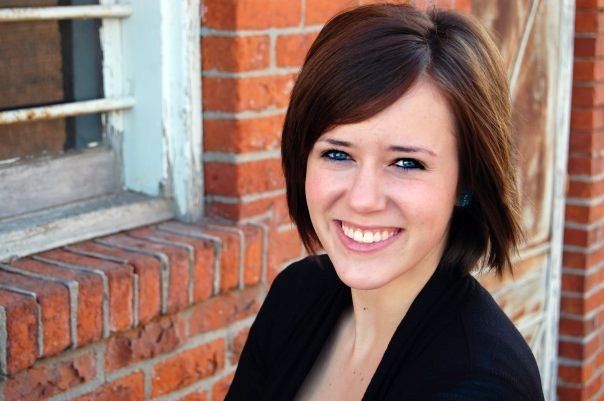 short hair don't care.
actually, i cared a lot.
who cuts their hair that short senior year of high school?
it was my "mom cut." one of my high school besties told me i look like a 35 year-old soccer mom.
thanks kels. ;)
truly, i like the short hair now, but it was too way to much work for my lazy hair personality.
moving on....
if you really knew me, you'd know that i never fix my hair.
ever.
i can't remember the last time i straightened my hair.
my blow dryer never sees the light of day, either.
every once in a while i'll curl my hair - but that's gotta be a special occasion.
hence why i have long hair that i can pull back in a ponytail 99.9% of the time.
sometimes i will semi-fix it on the weekends... but i rock a high bun 50% of my week.
sorry.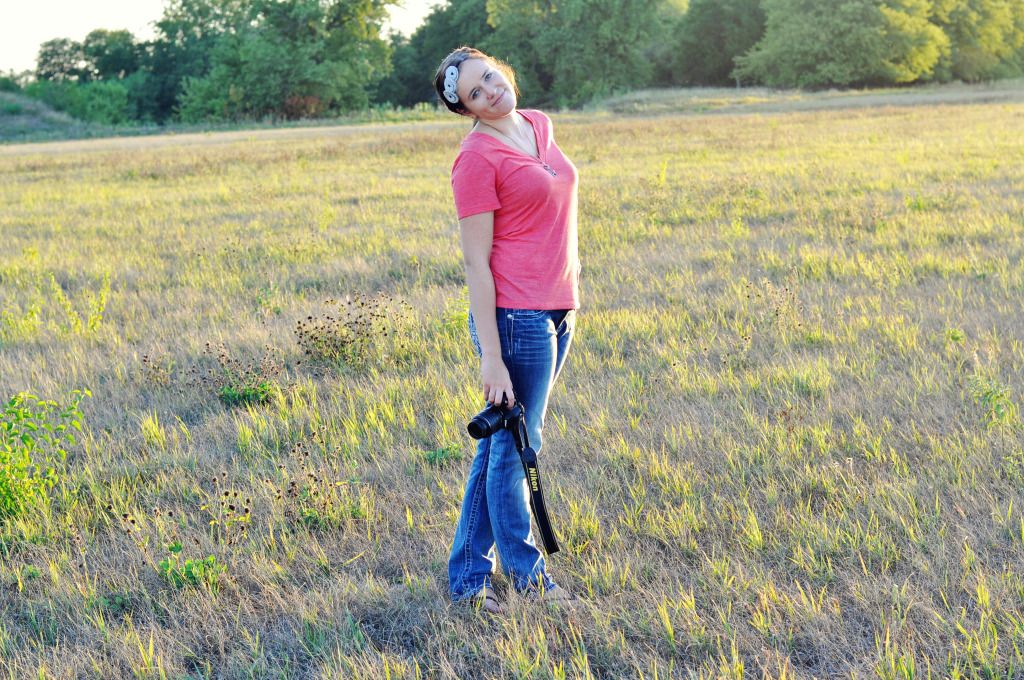 if you really knew me, you'd know that i love ice.
ice cubes, that is.
NOT winter ice.
i haaaate luke-warm water.
i cannot drink it.
i would rather it be so cold it hurts my teeth than having to gulp down warm water.
eww.
i also like to eat the ice.
preferably the super-crushed ice.
for example... danny and i will both get water at a restaurant and half way through the meal we switch glasses.
i need more ice and he needs more water.
perfect relationship, i tell you!
if you really knew me, you'd know that i need a new camera.
anyone want to donate to the poor? (me).
i've been camera mooching off my mother for months now.
(thanks mom.)
my D40 has seen better days... let me tell ya!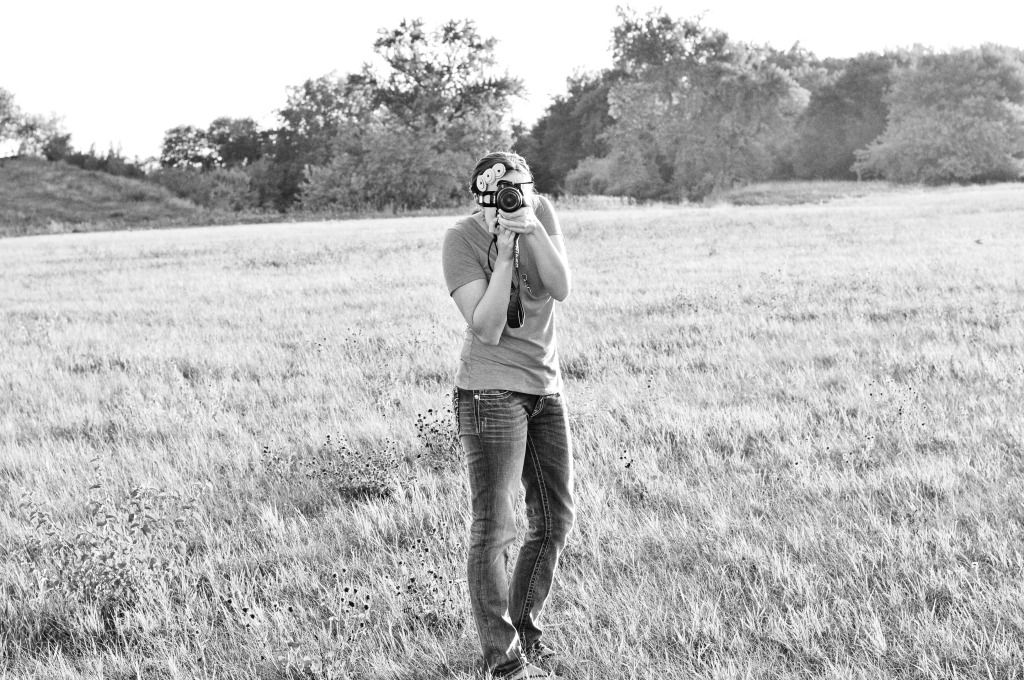 -thinking about making this a monthly type of post... whatcha think?
**headband from
much love illy
**
--------------------------------------------
xoxo-kylie
**PHOTO CREDIT TO MAKENNA KREIKEMEIER, AKA=BABY SISTER.**