:(
let's start off this post with that.
:(
sad-sad-sad face.
school starts bright and early tomorrow.
this semester is going to be interesting.
anyway, my last weekend of summer was jam-packed.
i had a senior shoot on friday after work.
on saturday morning - i had a newborn shoot (post to follow).
on saturday evening i attended a wedding with danny boy.
sunday i went to the big red welcome on campus with a bunch of friends.
4 free tshirts.
uh-score!
and then i ended the night with a bowl of ice cream & a beautiful sunset.
happy school-year, ya'll!
anyway. here's my night: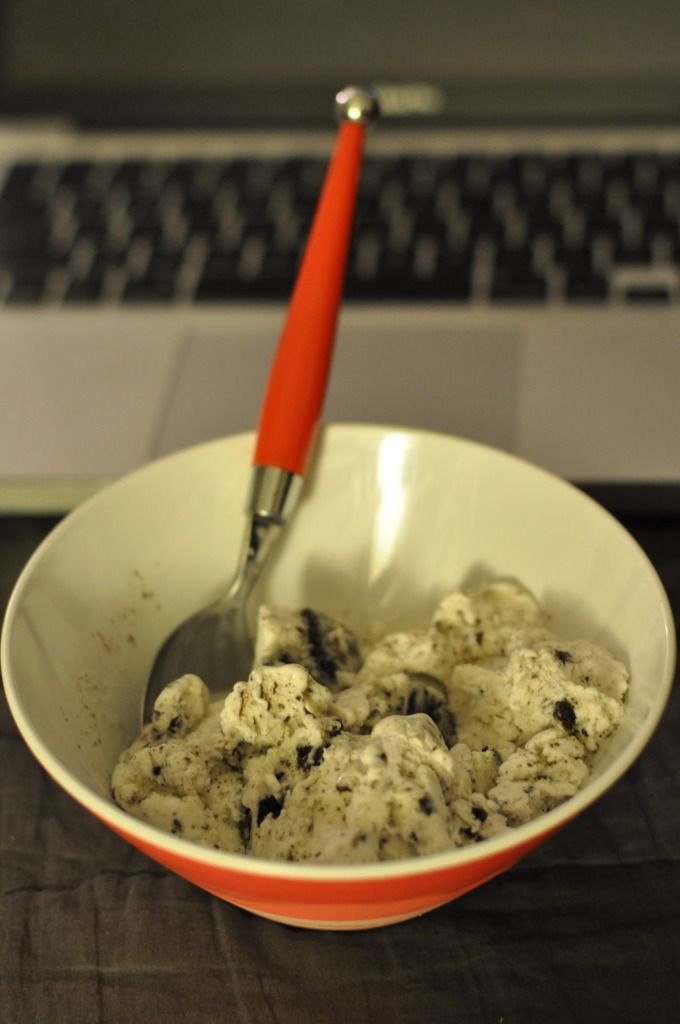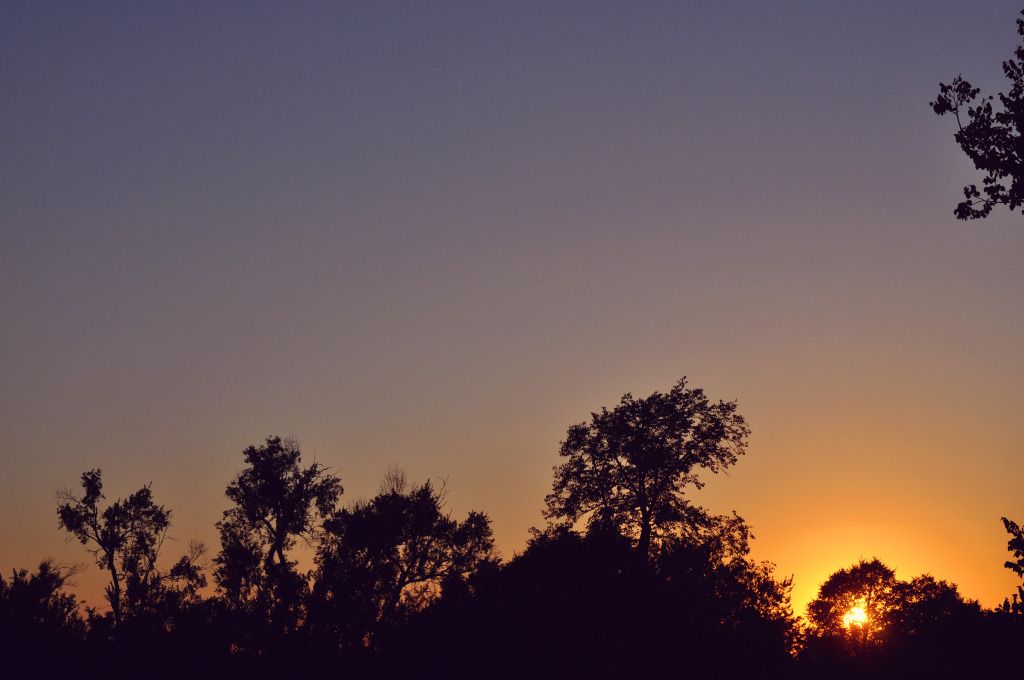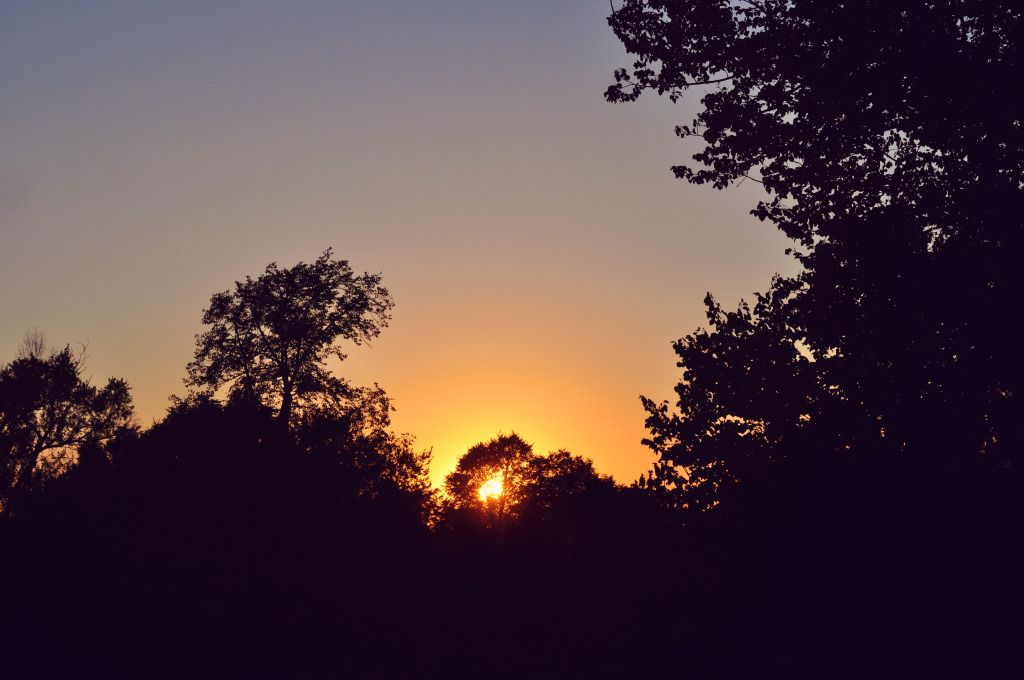 -----------------------------------------
xoxo-kylie