this weekend my sisters and i went out to our family farm and had some water fun with the cousins.
who would have thought a giant farm tarp would be so fun?
i have a feeling this is one of those stories.
you know, the one that i'll tell my kids about someday.
"back in the day, we threw out a tarp, unrolled the hose, and slip-n-slided right past the cattle."
"the same cattle i passed walking to school uphill, backwards, and through the snow."
okay, kidding.
but how awesome is this, seriously?
i think it's rather glorious.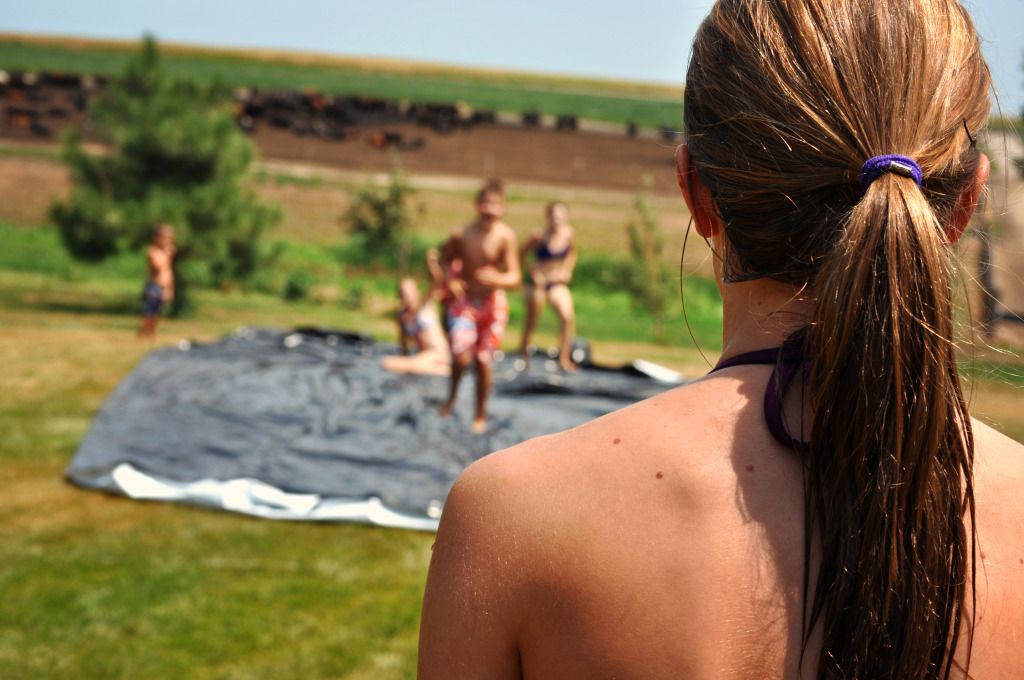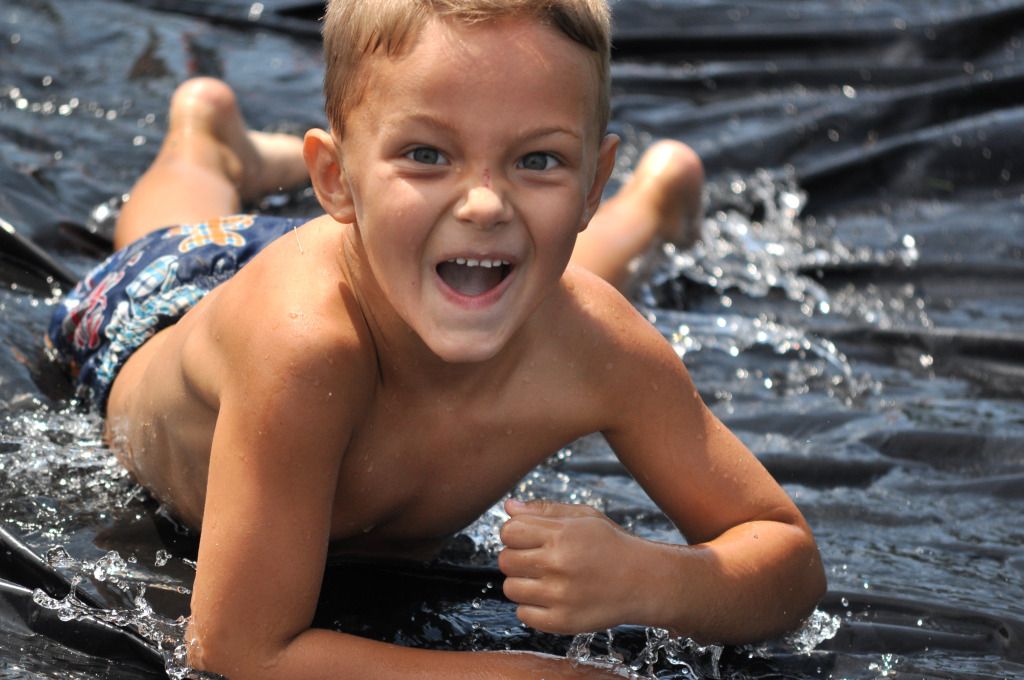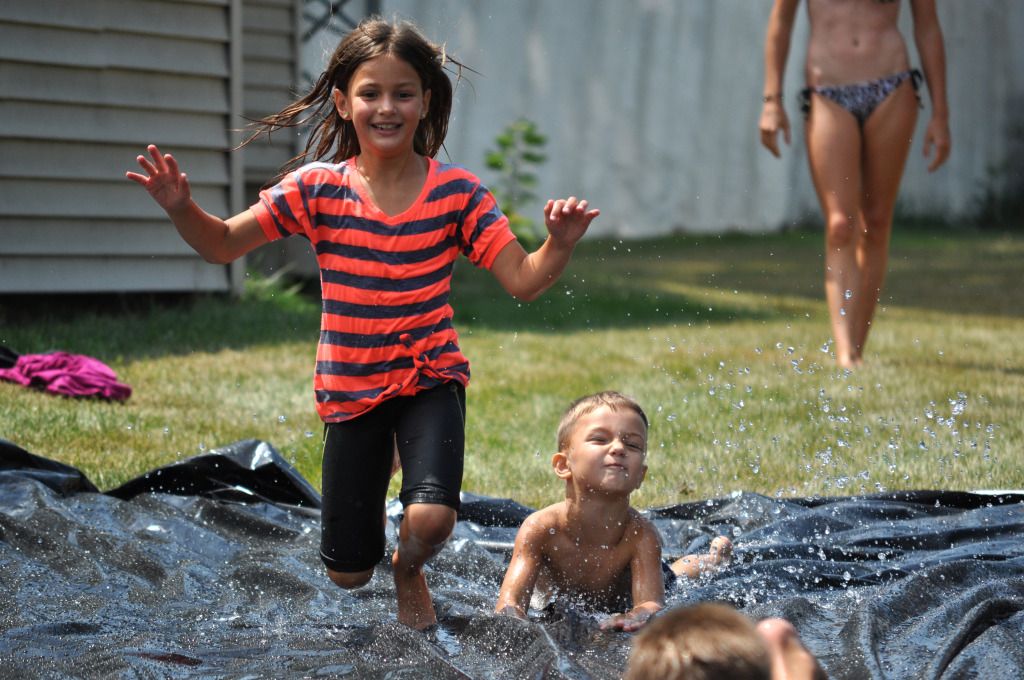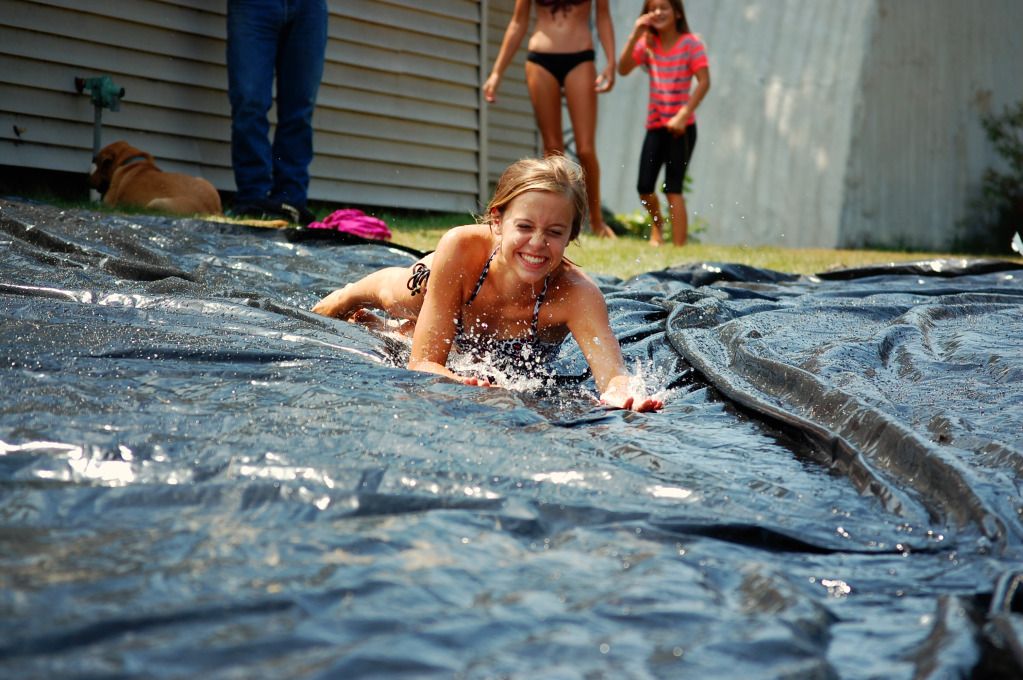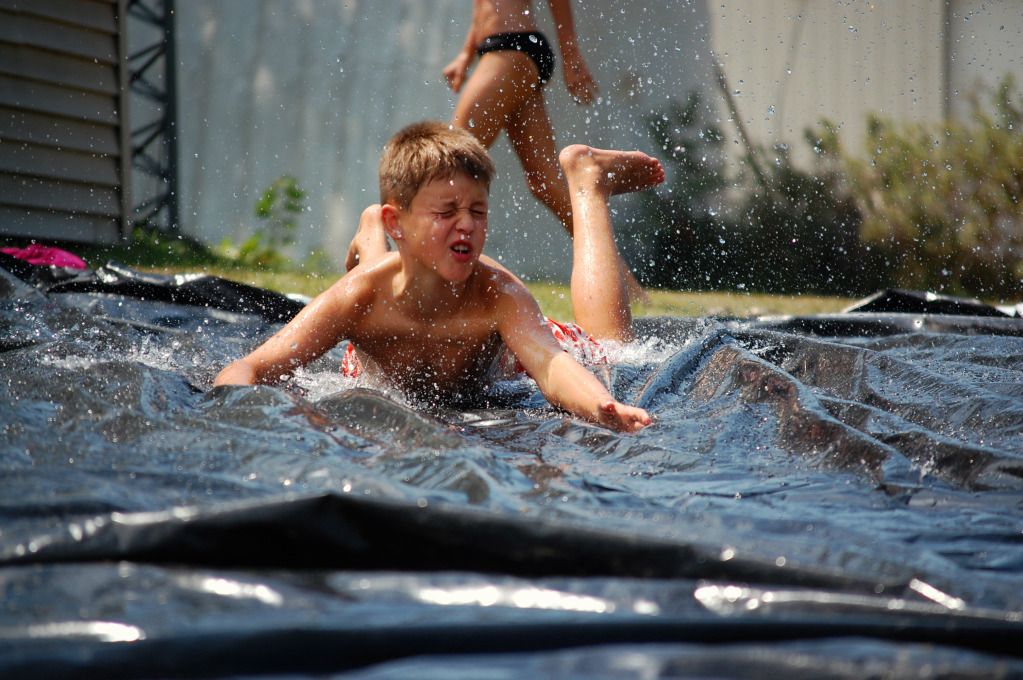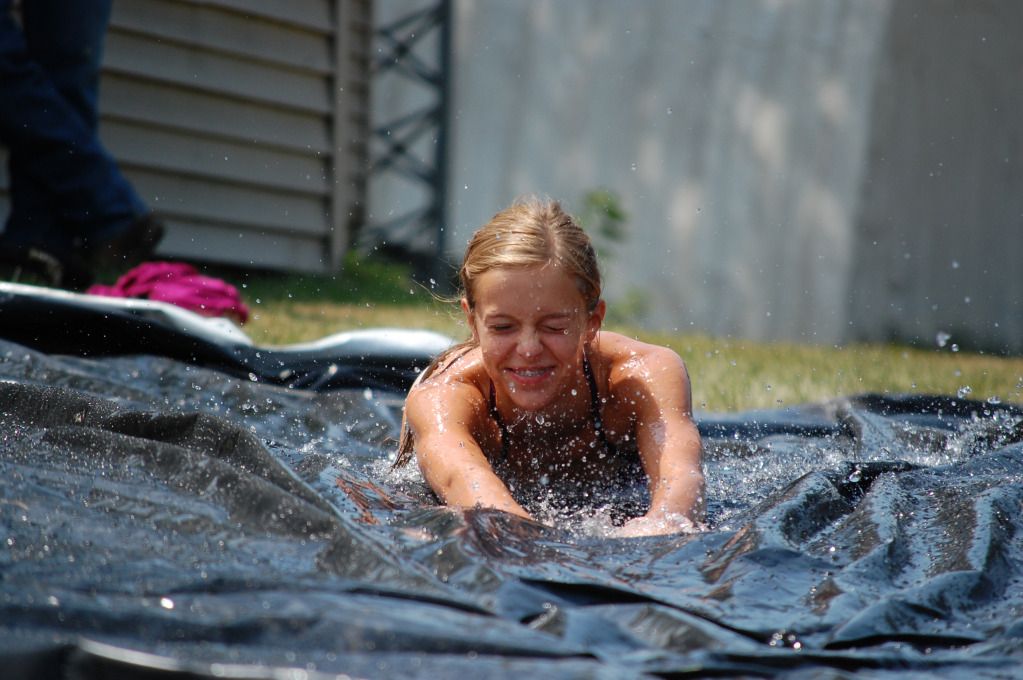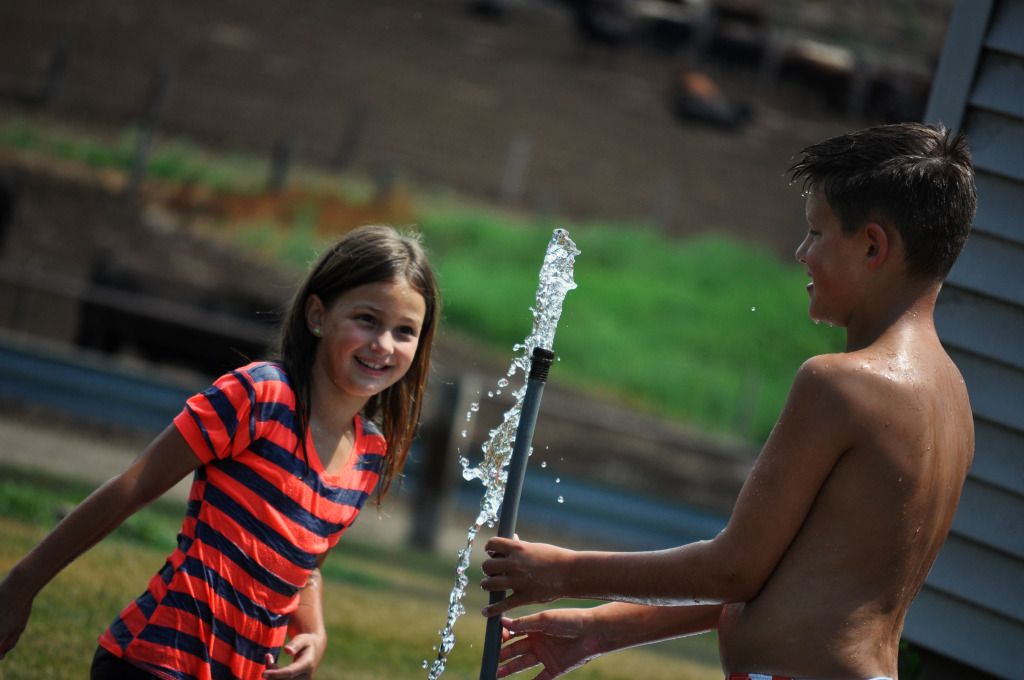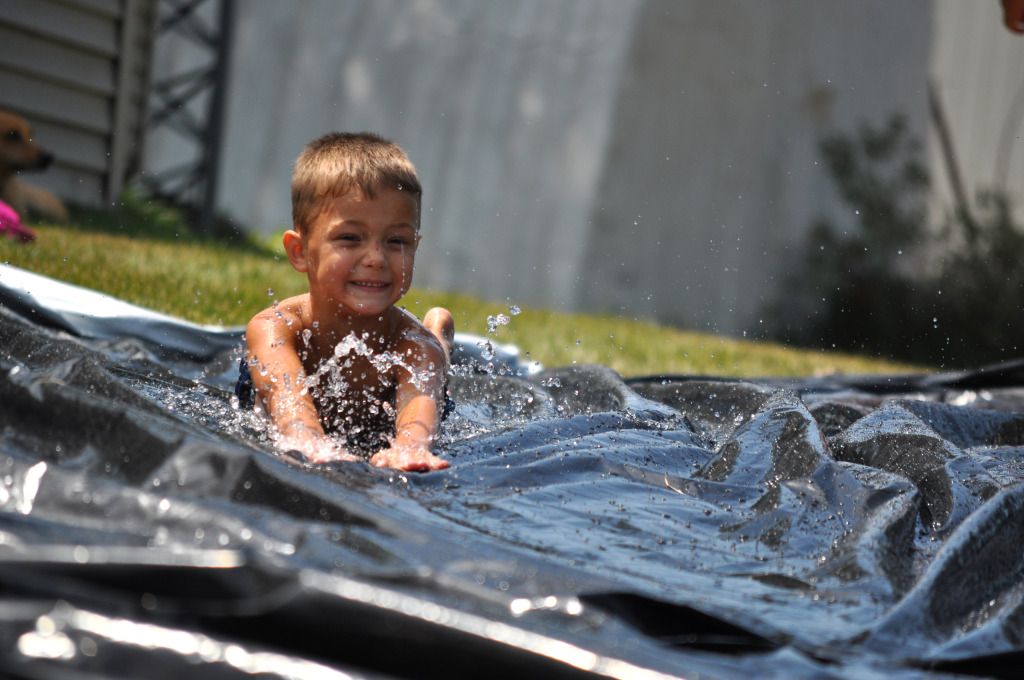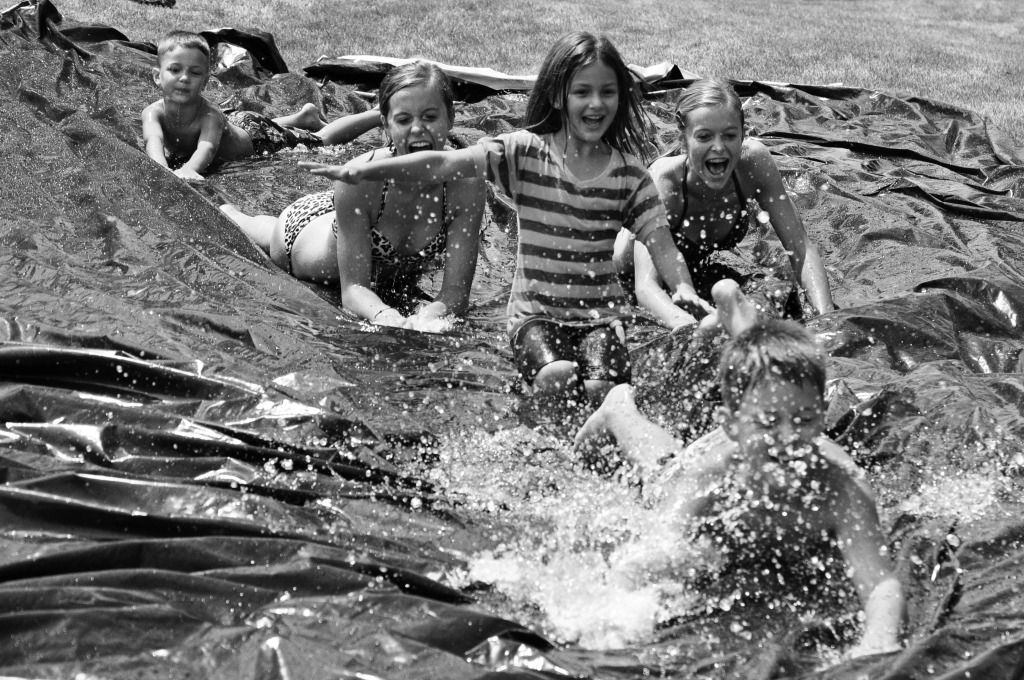 ------------------------
xoxo - kylie