today i bring you a list of my favorite photo apps!
i'm a little ashamed that i have an entire home page on my iphone dedicated to photos.
wait, i'm not ashamed of that at all.
let's begin.
i've ordered these in importance (i use #1 the most and #7 the least)
Snapseed
- $4.99
i use this app almost every time i instagram something.
most of the time i use it for brightening and/or sharpening.
it also has a nice feature that allows you to straighten your image.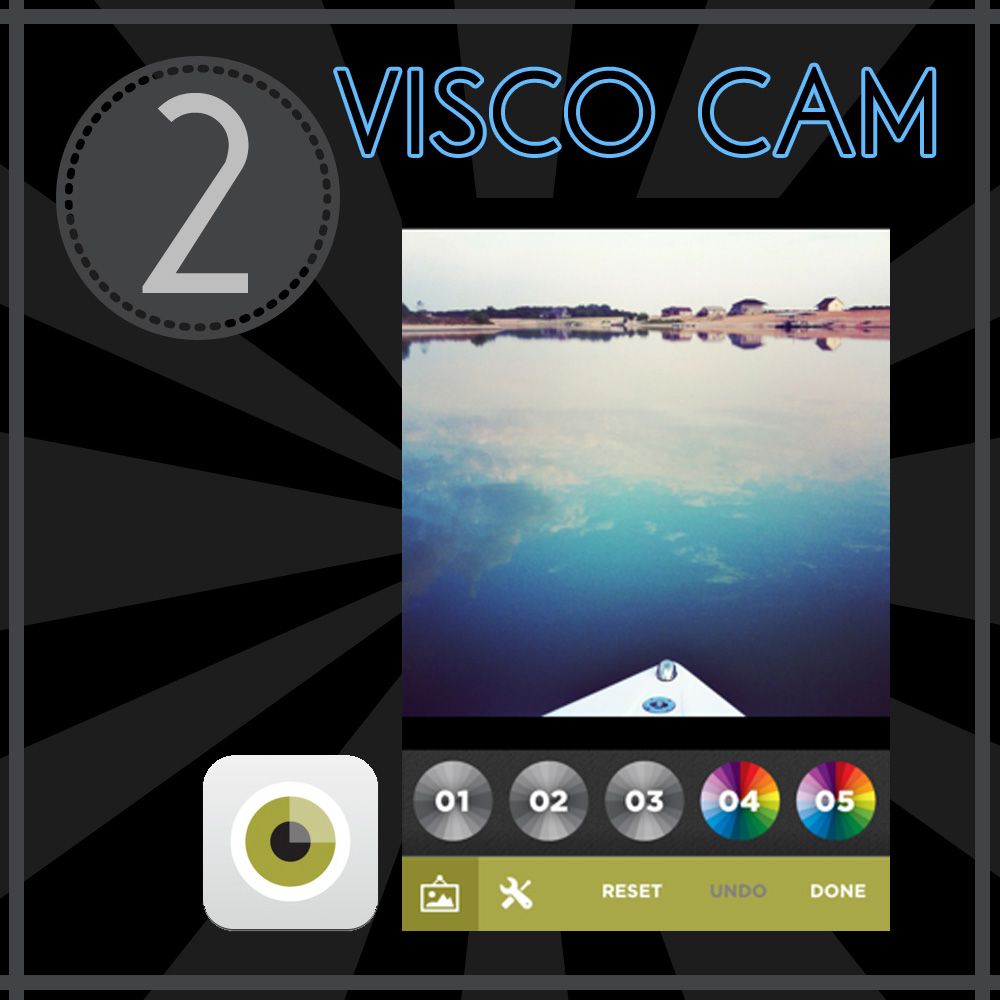 VSCO CAM
- $0.99 (yep, spelled it wrong on the picture... so shoot me?)
i mainly use this app to fade my photos.
i like it because it has "presets" - sort of like lightroom :)
it also has a camera feature - i've only used this once or twice, but it wasn't bad :)
Pic Stitch
- FREE
you all probably have this one already.
its the typical multiple-photos-in-one-photo app.
lots of collages - i like it!
PicFx
- $1.99
i like this app when i'm wanting an artsy feel to my photos.
it has a ton of "presets" or "actions" - alot like lightroom or photoshop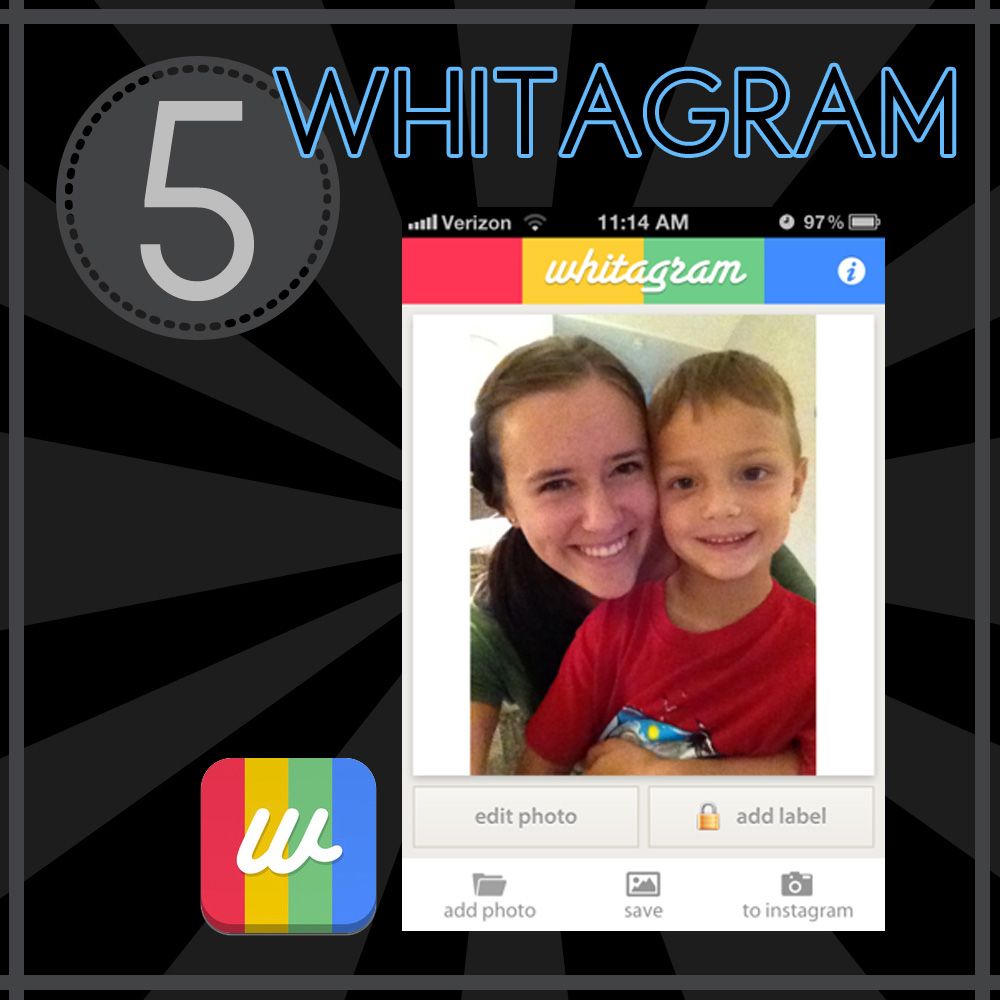 Whitagram
- FREE
this app is only used for instagram purposes.
it allows me to show my instagrammers my entire image, versus only a square portion of the image.
Phonto
- FREE
pretty self-explanitory - adds font to my photos!
there are surprisingly a ton of fonts to choose from.
you can also change the color and positioning of the font, too!
Photoshop Express
- FREE
i use this app to add borders and different effects to my photos.
i never use this app to edit my photos - snapseed is much better in my opinion.
i DO, however, like the "reduce noise" feature.
sooo am i missing any??
what are your favorite apps?
-------------------------------------------------------
xoxo - kylie