i'd love to have you here on k&camera. i have a number of options available for partnership. k&camera enjoys like-minded blogs and shops. contact me at kyliekreikemeier(at)gmail(dot)com and we'll discuss if you're a good fit for my community. odds are, if you enjoy my posts, k&camera will enjoy your company. :)
FOLLOWER STATS: (02/06/13)
GFC/Bloglovin/RSS: 380+
Facebook: 482
Twitter: 359
Instagram: 226
Pinterest: 453

k&camera is part of a few affiliate programs. in non-techy terms, this means that i can make a small commission from purchases made by clicking on ads/links from this blog. i promise i won't link you to anything that i dislike or don't support.
if you own a shop and would like to see your items featured in a post - email me and we'll get you hooked up! i must be able to choose something from your shop that reflects my personal style and feel of k&camera. if you send me an item of my choosing for free - i'll post about your item for free - simple as that! all sponsored posts are individual posts - they do not share the spotlight with any other content. each post will have photographs taken by me, as well as links to the sponsor's blog or shop. the bottom of the post will inform my community of the sponsor.

however, the content of this blog revolves around my community and the lovelies who read k&camera, that's why the items must reflect my own personal style/feel.

email me with questions, please.
all content published on k&camera is property of kylie kreikemeier unless otherwise noted. pinterest linking-up is always allowed; however, you must make sure the link is to the direct post on k&camera. using my images for things other than pinterest is forbidden. if you would like to purchase the rights to the usage of one of my photographs - please email me. no stealing please!
i will never use my readers' personal information for anything other than announcing giveaway winners, mentioning names (with appropriate links) on k&camera, or link-ups. i do use some general information for the statistics side of this blog.

BUTTONS:


email me for different sizes :)
200x100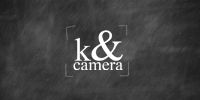 100x100


200x200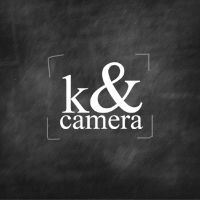 200x300